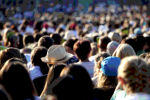 Australia has no coherent population plan other than to inundate the major cities with people. Instead of a well though-out population policy, the strategy has been to stoke overall economic growth to support big business. This suits the property industry and retailers but GDP per capita growth is stagnating while ordinary Australians are worse off.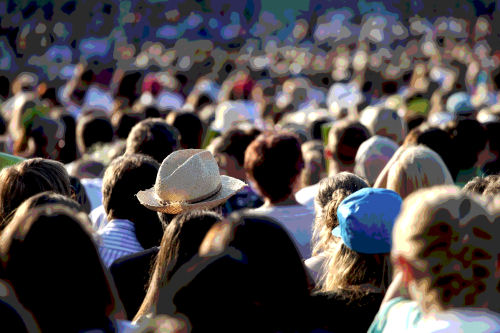 Peter Dutton and Tony Abbott have both recently called out for a reduction of immigration to Australia. To quote Mr Abbott: "At the moment we've got stagnant wages, unaffordable housing, clogged infrastructure and there is no doubt the rate of immigration impacts on all of these things."
We support Mr Abbott's comments but it's unfortunate he didn't consider this while he was Prime Minister. Australia is suffering cumulative economic and environmental damage from unconstrained growth.
It is incorrect of Peter Dutton to suggest that "in the Labor years the number peaked at about 305,900 in one year which was an enormous number, we've got that number down now below 190,000 "
While it is true that net overseas migration (NOM) – which includes both permanent and temporary long-term residents – peaked under Labor (at 315,700), it was still running at 245,500 as at the year to June 2017.