World population Day was established by the UN in 1989 to highlight concerns as the planet's population went past 5 billion. It is now at 7.4 billion and rising by about 80 million every year, so the problems are even more intractable (despite the rate of growth declining). Medium scenarios produced by the UN estimate the world population could be between 9 and 10 billion by 2050.
It may surprise some that Australia has one of the highest population growth rates in the developed world. We are adding about 325,000 people a year, with about 55 per cent from net overseas migration and 45 per cent from natural increase at the present time, although it has stood at a 60/40 ratio for a number of years.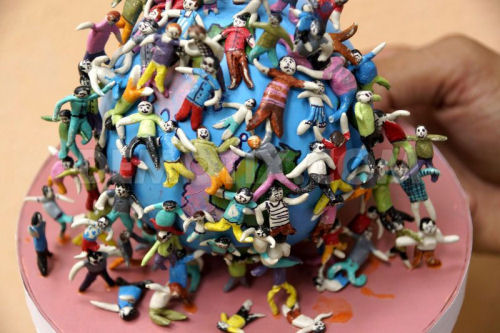 Population is a notoriously difficult subject to discuss in public forums, partly due to the complexity of the subject and partly due to the political and emotional nature of the issues. These issues can go to the core of people's philosophies and values and include notions of freedom and human rights, compassion, religion, progress, ecology, and economic imperatives.