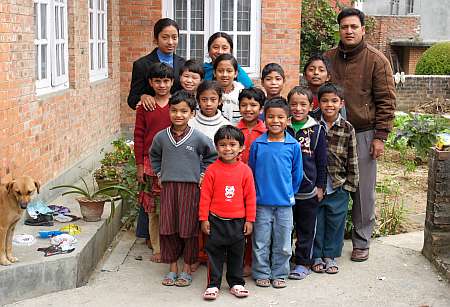 Sex is a voluntary act, therefore children are discretionary. The motivation to have many children to support a family is a backward primitive tradition that is an unsustainable, selfish burden and impost upon an already grossly overcrowded planet.
Yes, as one CanDoBetter.org contributor has highlighted: "the explosive population growth we've seen in Pakistan, Bangladesh, and other predominately agrarian societies is due to most women having large families of 4+ children."

Big family culture is unsustainable and selfish
I refer to my previous article on this website of 11th August 2010 'Boycott charities until donations linked to conditional birth control and wealthy high-birth nations forced to fund their excess' and to my comment 'Time for third world charity to be conditional on birth control'.