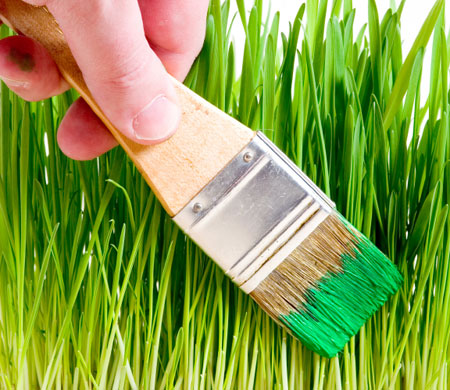 The following article takes the Victorian Greens severely to task . We at candobetter.org are very willing to publish a reply from the Greens explaining their failure to move a motion to replace or to vote against VC71.


Labor and Green MPs' condemned on VC 71
This week Protectors of Public Land Victoria and Planning Backlash both condemned Labor and Green members of Parliament for failing to act to remove the infamous Clause 16 of Planning Amendment VC 71.