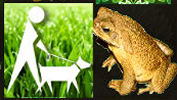 I am shocked at the number of cane toads in Brisbane and wonder why the residents of Brisbane have allowed this to happen. Two years ago, in Roma Street Parklands (an exotic garden with high-rises towering at one end) I saw a cane toad riding a water dragon. A small group of bystanders gasped in horror. The pink toad, with its robust thighs and humanoid arms, looked like a naked imp in an Hieronymous Bosh Judgement Day. Obviously it was attempting to copulate with the lizard, in an ecologically blasphemous act. But Brisbane is an ecologically blasphemous state in an ecologically insulted Australia. What does it tell us about the progress paradigm to have to live with a constant plague of ugly flesh-pink toads like helpless Biblical Egyptians?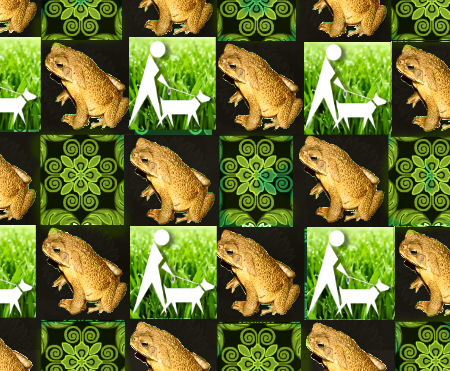 Back in Brisbane for a while
We used to have a lot of articles from Queensland on candobetter.net. That is because the person who built candobetter.net, James Sinnamon, lived, networked and campaigned politically there. Due to a severe injury when his bicycle collided with a car, he now lives in Melbourne. However he still has to travel to Brisbane from time to time and we are down here on business again. The dogs are with us this time. They are becoming grey nomads.