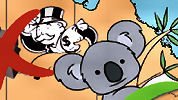 Koala populations would once have stretched across the Australian continent, but have now shrunk to the point where we could lose them forever, according to new research that has tracked the impact of diminishing forest cover.
A team of researchers from the ARC Centre of Excellence in Australian Biodiversity and Heritage (CABAH) pieced together the records of koala populations and their food trees up to 130,000 years ago — and projected their changing habitats into the future. Using a combination of climate, soil, and tree data, as well as records of koala fossils, the researchers developed sophisticated modelling to trace the impact of changing distributions of the eucalypt trees on which koalas depend for food.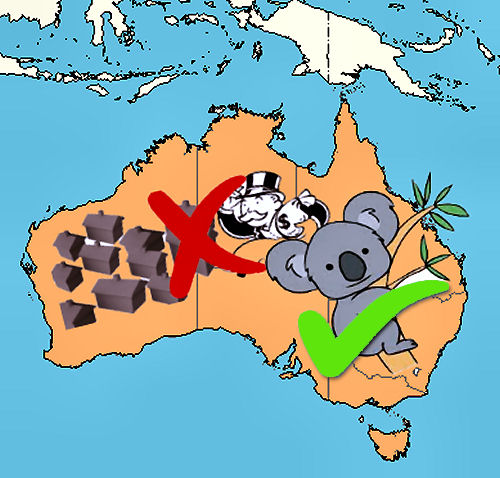 Their work reveals that prior to humans arriving in Australia, koala populations were found in the southern tip of Western Australia, and on the Nullarbor Plain that stretches from Western Australia to into South Australia.
The pattern of koala populations suggests that forests of eucalyptus trees extended across the continent in the past few hundred thousand years. But there has been a rapid loss of forests over the past 7,000 years.