Park Rangers in NSW Public Service Association will take industrial action to show their lack of confidence in NSW Premier's backroom deal with shooters party to give them hunting access in our National Parks. This seems the right thing to do. The current government attitude to New South Wales's beautiful parks and indigenous animals seems unAustralian and somehow blasphemous, for these are our icons and Mother Nature's home. This foreshadowed desecration of our national parks is linked to deals to privatise NSW electricity. See also "Barry O'Farrell, NSW electricity privatisation and shooting in National Parks Australia"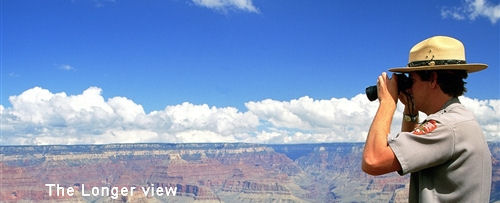 Reluctant industrial action to protect wildlife and the public from unwise government policy
The NSW Public Service Association, which represents park rangers, has directed its members not to assist with any activity involved with establishing recreational hunting in national parks in NSW.