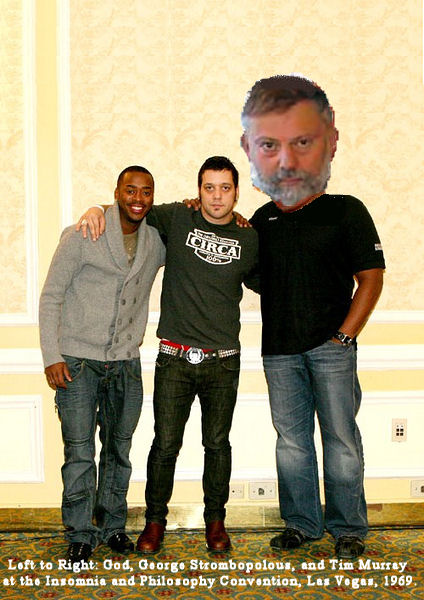 "Doth any man doubt, that if there were taken out of men's minds, vain opinions, flattering hopes, false valuations, imaginations as one would, and the like, but it would leave the minds, of a number of men, poor shrunken things, full of melancholy and indisposition, and unpleasing to themselves?" Francis Bacon
"Deprive the average human being of his life-lie, and you rob him of his happiness." Dr. Relling in Ibsen's play "The Wild Duck"
Confession
I have a confession to make. On March 4th, I watched the full 43 minutes of CBC's "The Hour" hosted by the inimitably nauseating "Strombo" (George Strombopolous) and I managed to retain my stomach contents in the process. To be frank, I was transfixed. His first two interviews were gripping. The theme was religion. Was it a positive or necessary force in our lives, or a dangerous and outmoded delusion?