The globally unique and lovable Carnaby's Cockatoo exists only in the South West of WA. They are a totem for Noongar people and a part of our shared cultural and natural heritage. But the cockatoos are endangered and we are at risk of losing them forever.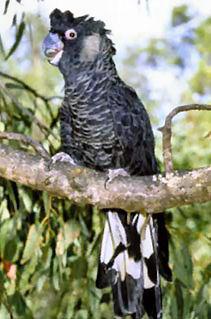 Instead of helping the cockatoos to recover, the State Governments own analysis shows the Government's Green Growth Plan would further drastically reduce the population of these beautiful birds, intelligent, social and long-lived birds.. By locking in the clearing of thousands of hectares of bushland that the birds rely on, numbers of these already rare birds would be reduced by half and the long-term survival of the population would be placed in question.
While the State Government has hailed this Plan as a great environmental initiative, the grim reality is that it will result in the deaths of thousands of cockatoos through starvation as their vital food sources are bulldozed to make way for more unsustainable urban sprawl.