It's been a long time since I have seen my friends and family, who live interstate in Australia. There have been unprecedented border closures and, even when we could travel, it's been too risky, because we could pay dearly for our trip with two weeks isolation on our return. No doubt, due to the current COVID-19 situation, there will be those we will not see again. Some grandparents may never see their interstate grandchildren. Many special occasions will be missed.
This is pretty serious stuff. In fact, it is next in seriousness to the possibility of becoming very ill or dying from COVID-19.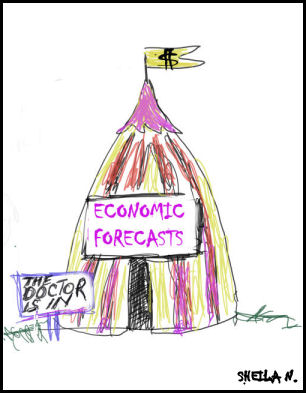 Most of the Australian population has been very cooperative in trying to contain the virus, through self discipline and adaptability, and this has worked. Victoria brought a fairly torrid situation under control in 2020 through a severe lockdown, over many weeks. They are now, perhaps rather belatedly, trying to do this in NSW. These lockdowns cost us dearly in terms of people's incomes, loss of social outlets, loss of classroom education for schoolchildren, increased workload for teachers and parents. The arts have had to mark time for about eighteen months. There are delayed medical and surgical appointments, and then there are the mental health costs.