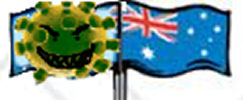 Early this year, as the COVID-19 virus gained a toehold in Australia, the message from governments, via the media, was that the aim was to "flatten the curve" so that case numbers would be such that our hospital systems would not be overwhelmed. It was not to eliminate the virus altogether.
Why would governments not want to flatten the curve right down to the x axis and eliminate the virus from our population?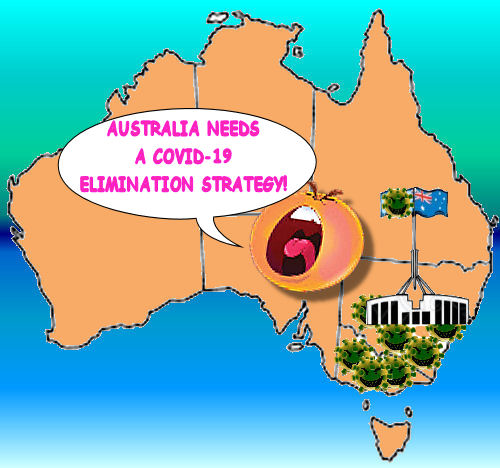 After the first National Cabinet of Premiers and the Prime Minister in mid March this year, the State Premiers, it seemed, comprehended the danger of the virus to their populations and immediately acted to protect them by introducing lock-down measures to prevent the spread of the virus.
Tasmania and the Australian mainland are both islands!
Tasmania locked its sea border by not allowing people in from the mainland without quarantine. The conversation on the ABC was that Tasmania was lucky, as it is an island. My immediate thought was that the mainland of Australia is also an island! We have a chance here to stop this virus in its tracks, and safeguard our population - all 25. 5 million of them!