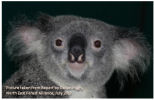 Clearing our Koalas Away is a damning new report by Dailan Pugh (North East Forest Alliance, July 2017) that puts together intensive logging maps recently obtained via Freedom of Information, and the EPAs new koala habitat model. [Candobetter.net Editor: This article is republished from The North East Forest Alliance site at nefa.org.au. There is also an article about this by Sue Arnold at Independent Australia: Koala extinction looms on NSW North Coast due to Government 'vandalism'.]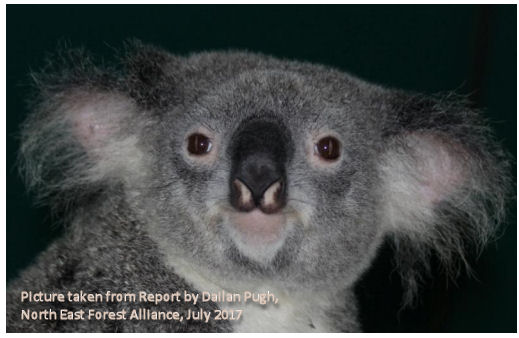 The principal findings of this review are that:
Within the 103 State Forest compartments currently being actively logged on public land in north east NSW there are 4,663 ha of modelled high quality Koala habitat and 357 Koala records.