Apologies for this very short notice.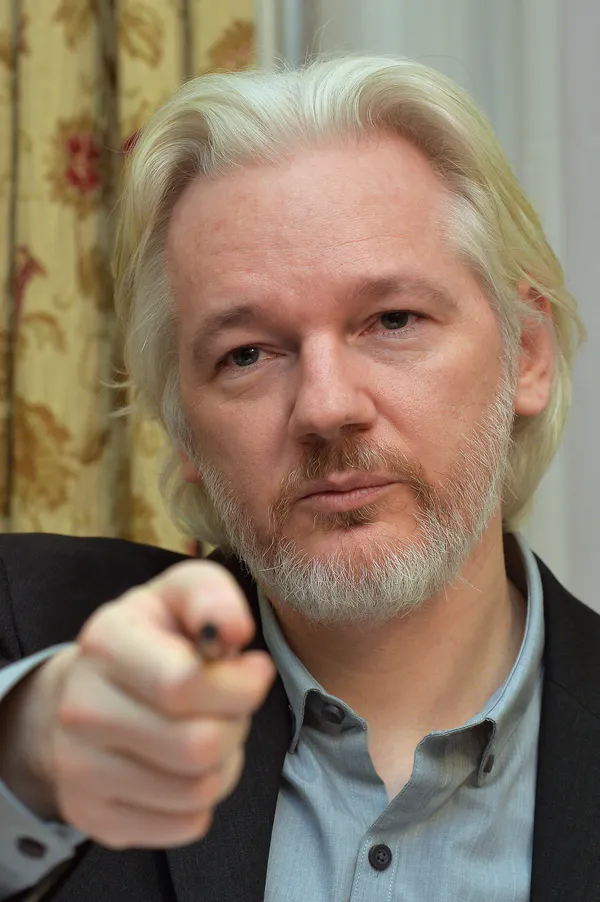 At 1:30pm today, 1 May 2021, the International Workers' Day, the day on which Trade Unionists commemorate the struggle and sacrifices by trade unionists to achieve dignity and decent living standards for themselves and their families, supporters of Australian journalist and founder of Wikileaks, Julian Assange will be marching as a contingent, behind Melbourne for Wikileaks' (@Melbourne4Wiki)'s large banner, pictured further below.
Julian Assange has committed no crime and has already served his outrageous 50 week sentence for the supposed misdemeanour of skipping bail back in 2012 when he sought political asylum at the London Ecuadorian embassy. Yet, two years after his imprisonment, he still remains behind bars in solitary confinement for 23 hours per day, as United States prosecutors pursue their appeal of Magistrate Vanessa Barraitser's ruling against the extradition of Julian Assange.