The 100 years from 1870 is described as the innovation century in which there more more inventions, starting coincidentally with the light bulb, than in the rest of mankind's history. For the most part their roll-out into society was slow enough to dampen the impact of the invention. Electricity, for instance, wasn't connected fully in Australia until 1989. But for me, one event stood out, and that occurred on the 4th of October 1957, just before my birthday.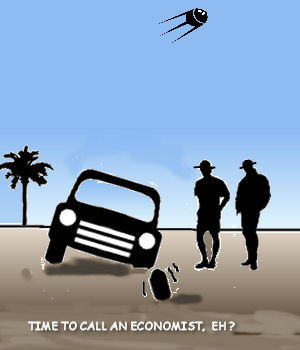 It was an event of enormous significance yet it is now almost completely forgotten. It changed the world – mostly for the better - in many ways, including preventing or lessening the chance of a nuclear war. It greatly enhanced the standing of science in government. It even made the moon landing possible.
At that time Australia was blessed with a prospective visit by a famous Rock star called Little Richard, (top song Good Golly Miss Molly,) but on that day he cancelled the tour and went into retirement in a monastery after he claimed to see a message from God in the sky.