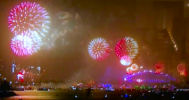 Our city was alight last night as was the countryside
the first, an exhibition the latter ecocide.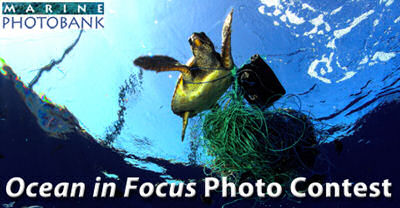 The contest is international. This year it will focus on the human-ocean connection. The Marine Photobank is seeking images depicting human impacts on the ocean, its inhabitants and its resources, both restorative and destructive. First prize is a voyage for two aboard the National Geographic Endeavor to the Galapagos Islands with Lindblad Expeditions.