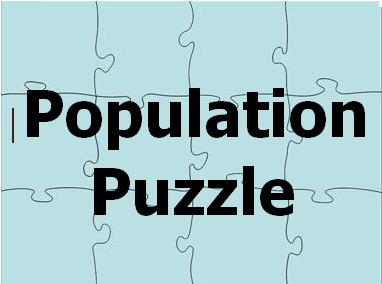 ABC TV's Tony Jones' current affairs debate this evening 'Dick Smith's Population Puzzle' provided first prominent Australian, Dick Smith, with a heart-felt concern about the uncontrolled, unplanned immigration surge impacting Australia, then second a rigorous but too brief a debate from nevertheless a fair cross-section of what appeared to be informed observers.
It was a good start and that's all it was. Where to next?
It was disappointing to hear the two ethnic voices, one Asian woman on the panel and a young Bangladeshi man, both critical and disrespectful of deep seated Australian notions of what constitutes Australian cultural values. New Australians do not help their cause when they outwardly condescend local cultural sensitivities. It is read as immigrant prejudice and would not matter which country they were in. Criticism of local values risks unnecessarily inflaming dormant nationalism. And nationalism in Australia is mild compared with that across the subcontinent.