Peter Garrett last week announced $260,000 will be spent on an urgent bid to save the Orange-Bellied Parrot from extinction.
Under the Federal Government plan, captive populations will be boosted and extra feed and nesting options will be provided to encourage the 50 or so parrots left in the wild to breed.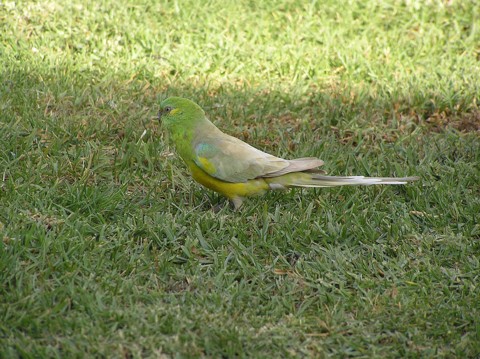 (orange bellied parrot: source Wikimedia Commons).