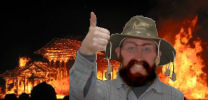 On the brink of new year it is tempting to think about our financial situation in the months to come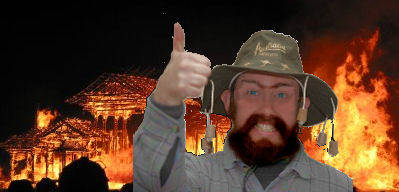 A crisis is a terrible thing to waste.
In 2008, I made the outrageous claim that all debts ought to be forgiven. This statement was of course meant to outrage, but now that I have an ever better understanding of what went wrong, I feel even more justified in supporting this idea.