Bunyip animal rescue network (BARN) is having a speaker meeting to raise funds. All welcome. Guests are Barrie Tapp, Animal Cruelty investigator and Nigel Williamson, Animal rescuer on 1st December 2013. They are taking donations for wildlife recovery after NSW bushfires.

Barrie Tapp, Animal Cruelty Investigator will talk about different types of animal cruelty, and how various cases are dealt with… and he will answer animal cruelty questions.
Nigel Williamson, Animal Rescuer, will talk about his animal rescue business and will share some odd and extraordinary stories about saving animals.
Date: Sunday 1st December
Venue: Bunyip Hall Supper Room
38 Main street, Bunyip
Time: 1.00 pm — 4.30 pm
Bookings: Bunyip Animal Rescue Network
Email [email protected]
http://www.SpeakForAnimals.info/barn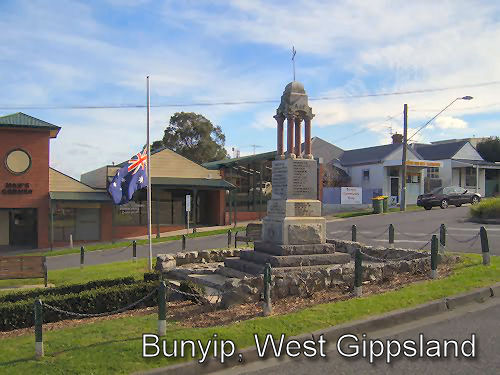 Bunyip animal rescue network (BARN) is a local network for sharing information and resources.
BARN exists to offer education and support services to locals in the Bunyip area (West Gippsland, Victoria).