How many other "solutions", detention centres, unaccompanied children, unidentified entrants and money must be spent on failed policies to address the asylum seeker issue? The government is trying to please too many lobby groups - those who want the economic benefits of population growth, and those prefer to act with compassion and humanity.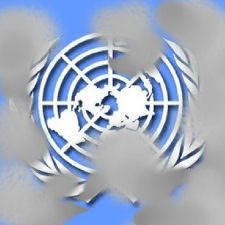 The High Court made permanent injunctions preventing the removal of asylum seekers to Malaysia.
More "boat people" will come
Immigration minister Chris Bowen conceded that there would be more "boat people" after the High Court was convinced to block the "Malaysian Solution".
We have had many failed "solutions" to control asylum seekers arriving randomly on our shores?   The size of the "welcome mat" to take risky voyages and increase people smuggling has become larger.
Julia Gillard needs to show some leadership on our behalf. The reason for all the detention centres, unaccompanied minors, armed guards and the processing of claims is because we are enslaved to a relic of a different era with our agreement to the 1951 Refugee Convention.