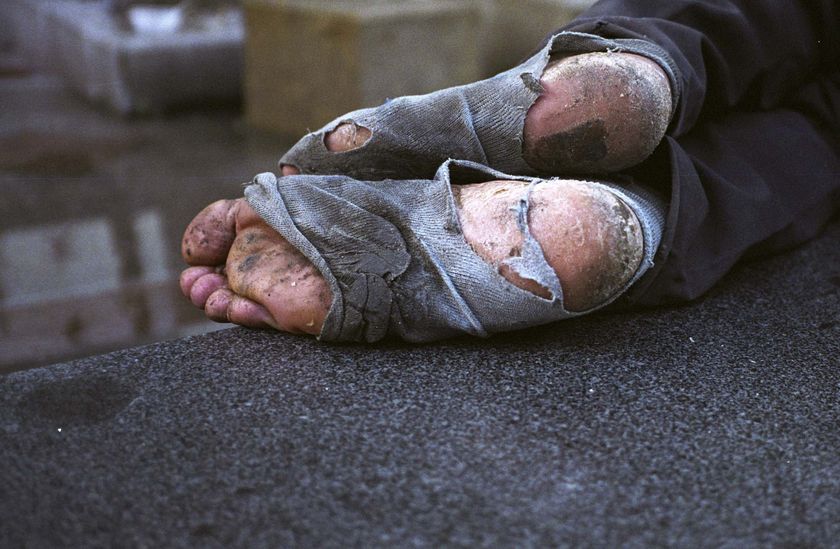 Back on May 17th, 2010 I wrote an article on CanDoBetter entitled 'Australia's growing underclass'.
The article came out of my personal exposure to months of abject unemployment forcing me, out of respect for my family, to humbly walk into CentreLink. To my disgust, since I was not in absolute starvation-poverty, CentreLink rejected my claim for temporary unemployment benefits. Only thanks to my broader family, we didn't come close to losing our house.
That article read as follows:
Australia's Growing Underclass
I can attest to the inadequacy of the Australian Government's treatment of unemployed people via Centrelink. The forms are longer and more invasive than a tax return. The processing took eight weeks after which I was rejected because my partner was working part-time.
Eventually I got back into work off my own bat, but the experience was humiliating, a waste of time, and has turned me vehemently against government.