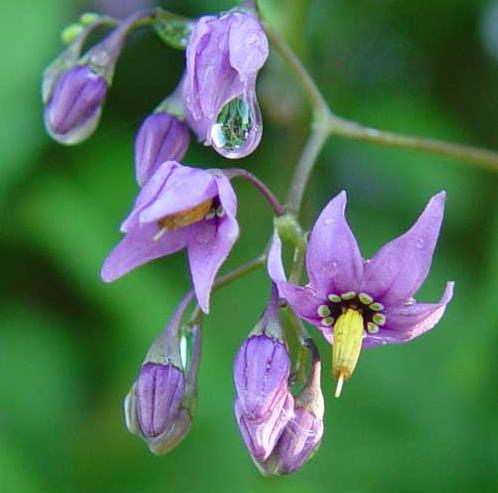 The deadly nightshade flower - an old symbol for falsehood.


Religion is unethical. It doesn't teach life's grey uncertainties between right and wrong. It preaches a belief system to perpetuate influence of that belief system made of invented rules and myths, and of course prejudice, politics, cronyism and control.
History riddled with it.