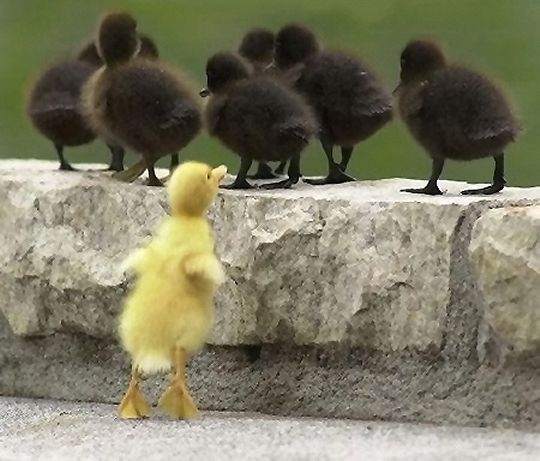 'Laboral'* invitation of hoards of foreign populations from 'contra-cultural' societies is directly displacing the lesser numbers of traditional Australians (those born here and with traditional ancestral origins in Australia). It is a repeat of British colonisation of Australia that directly displaced Australia's Aboriginal people. It is what the Dutch immigrants did to the native South Africans under Apartheid. It is what the Chinese immigrants have done to the indigenous Fijians.
It is immigration history repeated!
The Laboral policy of immigrant favouritism is 'reverse racism'. It is discriminatory against local people and their traditional way of life, their values and their rights. It is a form of 'cultural treason' against the incumbent population.
Then when an immigrant gets into a position of influence (management, politics) favouritism to the immigrant's countrymen and women is ignored by Australia's anti-discrimination laws. Australia has one rule for immigrants, another rule for traditional Australians who feel unjustly targeted by the various laws that favour immigrants. These laws treat traditional Australians as if we are inherently racist. But by such favouritising and by immunising immigrants from racism rules, Australia's anti-discrimination laws have become a passive form of reverse racism.