Saturday 29 June 2013 was the Melbourne launch of the Stable Population Party Australia.
Its leader, William Bourke, gave the following interview.
Since its beginnings in 2010 this party has come a long way in terms of policy and presentation. Their website conveys a clear and positive message. Bourke and the other candidates for the next Federal election carry a business-sized card summarizing six hard to beat policies. The major parties and the Greens have nothing like this clarity.
A better quality of life
SPPA calls for "A better quality of life" and articulates six reasons to vote for a stable population:
to Relieve overstretched infrastructure, incluidng hospitals, schools, roads and public transport;
to Ease cost of living pressures, including housing, energy, water and transport;
to Protect our environment, including food, water and energy resources, native bushland and animal habitats;
to Promote education and training to increase job opportunities for all Australians;
to Minimise overdevelopment, including high-rise and sprawl;
to Create a more resilient economy, to sustain and enhance prosperity.
William Bourke speaks truly when he says, "Population is the everything issue." It touches on everything you can think of and more population makes for more impact.
Candidates for election
The Party is running five candidates in Victoria:
Lead Senate Candidate - Clifford Hayes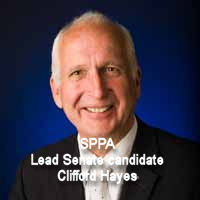 Senate candidate - Jill Quirk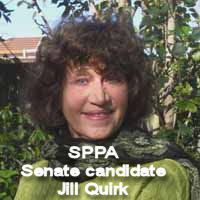 Lalor candidate - Jonathan Page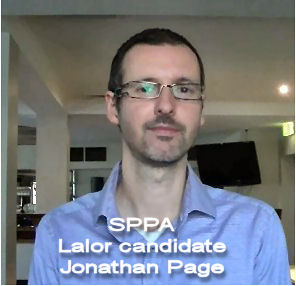 Melbourne candidate - Michael Bayliss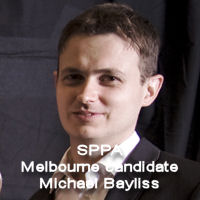 Melbourne Ports candidate - Steven Armstrong