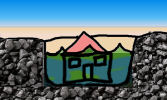 There is an accepted truism that when it comes to politics what appears to be a conspiracy is usually just the result of poor government decisions. It is a logical conclusion given that conspiracies require clever conspirators and politicians are generally not seen as being clever. This of course is not correct, its a belief acquired because politicians are continually criticized by the media and even more so by their colleagues.
Like or loath him John Howard was a smart politician – he did after all survive 10 years as PM and won an election after involving us in an illegal war in Iraq. Having said that, how many bad decisions can be made on one issue before we have to conclude that no government could be that incompetent without intent?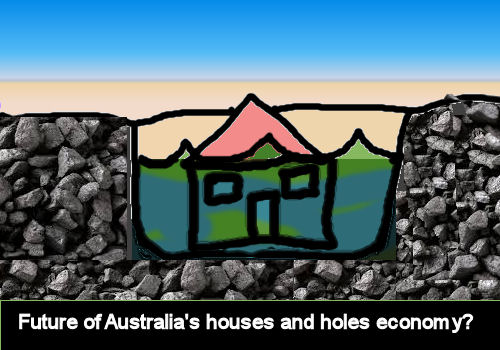 And how many bad decisions are allowed to continue because there has been a conspiracy of silence enforced by the need for party unity and the lack of whistle blower protection? Malcolm Turnbull managed to delay an inquiry into the banking sector, perhaps the only time he ever had the support of his entire party colleagues.