A no whip rule would place all jockeys on equal terms in their efforts to win races, whilst avoiding suffering to the horses.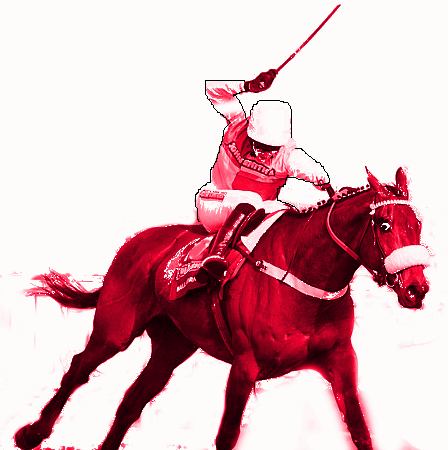 A horse's reaction to a whip has been compared glibly to their reaction to a fly landing on their coat: "When a fly lands on a horse, it flinches," we are told. Thus we are supposed to infer that when a horse flinches under the whip, they are not experiencing any more pain than they would with the landing of a tiny insect. But this is a false analogy with the effect on a horse that is being whipped or flogged for the purpose of making it go faster. Furthermore, some horses reject whips being used and at times jack up and refuse to run.
The "fly episode" landing on a horse has little effect at all. It annoys the horse and the horse flinches, BUT the whip certainly inflicts a certain amount of pain/suffering.
The "experts" tell us that jockeys carry the whip for safety reasons, but according to 'research' that doesn't stack up either. We have witnessed many jockeys not having to use the whip at all.
At times riders are charged and fined for "overuse of the whip" - but exactly what does this mean?