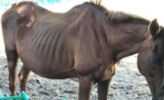 These are photos of horses on a property on Moorooduc Hwy, Mt Eliza, in Victoria, Australia. People have expressed concern at the condition of these horses, which looks dire, and the paddock, where there appears to be no grass at all - only dirt. One horse photographed has gross leg deformities, although this could be a birth defect. The person who took the photos says that the RSPCA has informed them that they are working with the owners. The photographer has expressed alarm at how long this is taking and fears that the delay will doom these horses. Barrie Tapp of Animal Cruelty Hotline has passed this information on to candobetter.net because it needs public attention. Please let your local member of parliament know. Animal cruelty hotline is Freecall 1800751770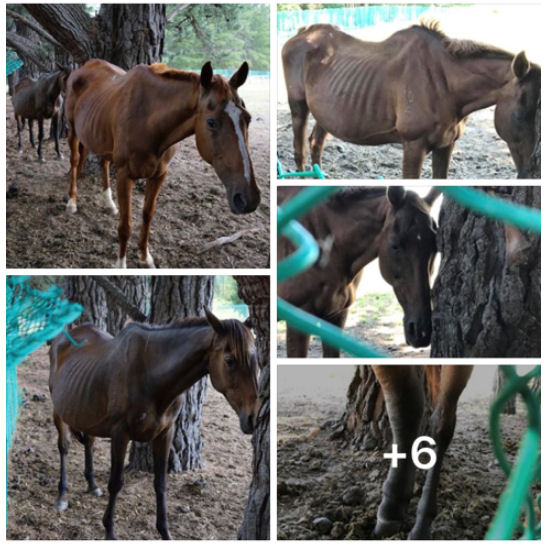 Inspector Tapp writes, "And these are registered thoroughbred broodmares! We at Animal Cruelty Hotline reported this to Racing Victoria Ltd and was told 'it was being monitored' but later, when I questioned them further, they told me the owner was 'deregistered'."
It then became the responsibility of the RSPCA.