Geoff Dowsett writes that he received a pathetic response from the Greens re the letter he sent to the Australian Minister for Immigration. He invited people to comment on the Greens response. Inside find some apt responses from Jane 0`Sullivan, of Sustainable Population Queensland. The responses are inserted in a different colour, email style.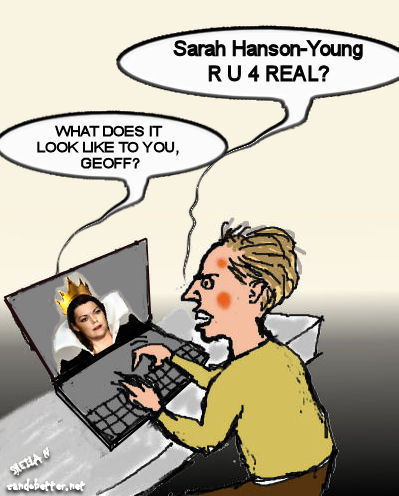 Hi All. A pathetic response from Greens Senator Sarah
Hanson Young  to my Dutton letter. Your ideas for a
response are very welcome.   Geoff Dowsett.