As found by the Australian Federal Police in 2010, Julian Assange has committed no crime.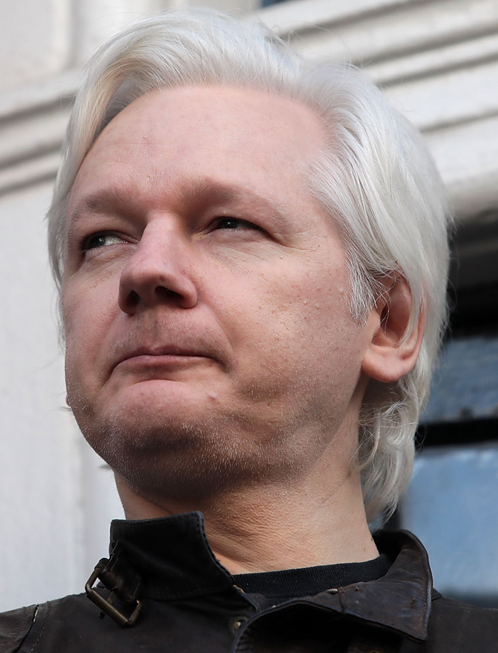 Yet, Julian Assange, the courageous and visionary founding editor of Wikileaks, who is not even a citizen of the United States and has never been there, now faces the threat that he will be extradited to the United States from Britain. There he is to supposedly be tried only for the 'crime' of 'conspiring' in 2010, with Chelsea Manning to have her retrieve classified U.S. defence department information which revealed to the world evidence of U.S. war crimes. - the sort of 'crime' that many serious journalists have engaged in.
Revealing this information should be no more a crime, in 2019, than was the publication in 1971 of Pentagon Papers by the Washington Post. The Pentagon Papers leaked by Daniel Ellsberg. The charges against the Washington Post and the New York Times for publishing the Pentagon Papers were dismissed by the US supreme Court. Even charges against Daniel Ellsberg who illegally made copies of the Pentagon Papers failed.