Planning Backlash writes: We have an urgent matter in Frankston as Cr Hampton is putting up a Notice of Motion (NOM) at next Tuesday's meeting on 28 January 2020 to reverse Council's decision on the Frankston Green Wedge Management Plan of 14 October 2019 to allow instead industrial expansion in the Green Wedge as well as subdivisions for residential use. See happy outcome here.
2020/NOM 8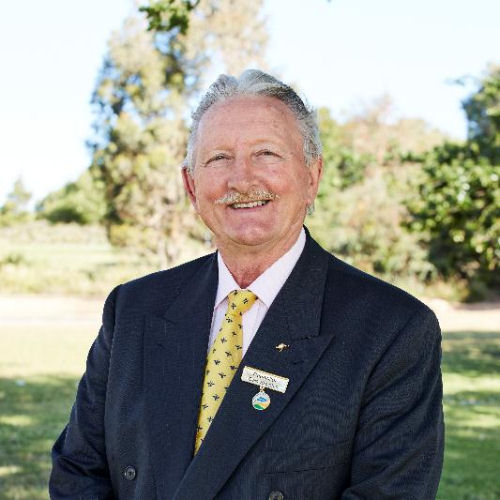 Cr Colin Hampton has a NOM at next Tuesday's council meeting in Frankston to reverse the decision on 14 October 2019 on Frankston's Green Wedge Management Plan.
It's a very lengthy NOM which includes allowing expansion of the industrial area into the Frankston's Green Wedge and allowing that 'areas of land suitable only for grazing agricultural activities in Precinct 2 ... be better utilised for purposes other than agriculture – e.g. for employment or residential uses'.
The lengthy NOM 8 is in next Tuesday's Agenda for OM 1, 2020, Item 14.5, at: