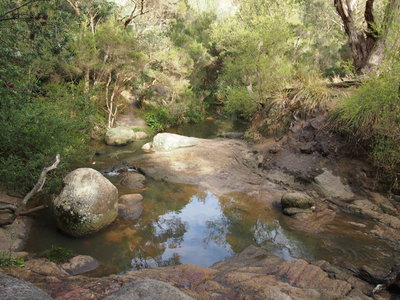 Submission against 11.8 Request for Planning Scheme Amendment Stotts Lane.
by Craig Thomson, wildlife carer
The proposed Amendment seeks to rezone the land from RCZ3 (Rural Conservation Zone Schedule 3) to Neighbourhood Residential Zone, include the site within the Urban Growth Boundary (UGB), remove the Green Wedge and apply a Development Plan Overlay (DPO) to the site. These changes also require consequential changes to the Land Use Framework Plan and the Housing Framework Plan in the Municipal Strategic Statement (MSS).