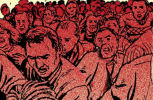 An alarmist headline? Not really. This judgement follows from an analysis of Labor's proposed temporary visa for parents of existing migrants, entitled, a 'Fairer Long stay parent visa for Australia's migrant and multicultural communities'. The proposal was announced on 22 April, 2019.
Labor's proposal is for an uncapped, low cost, temporary parent visa open to all migrant families who are citizens or are permanent residents. It will cost $2,500 for five years regardless of sponsors' income or capacity to provide for their parents. All four parents in each household can be sponsored. The children eligible to sponsor their parents include all those who are permanent residents or citizens of Australia.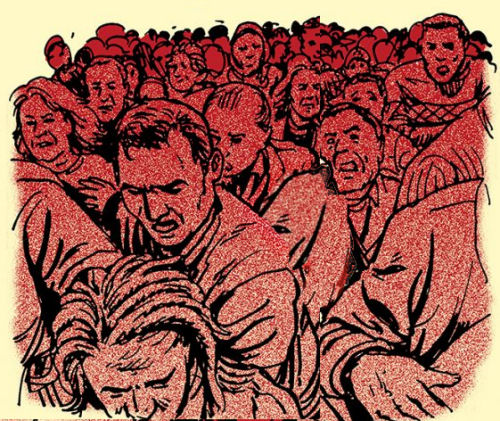 The visa will be renewable thus enabling parents to stay in Australia for ten years without having to leave. This means it is a de facto permanent entry visa since, as sponsors will know, it is highly unlikely that parents who have lived here for a decade will be required to return home.