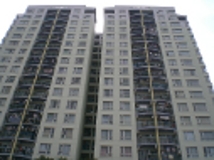 Over the next 40 years, Melbourne's is to be projected, or force-fed, to grow geographically and in population.

"There are no such things as limits to growth, because there are no limits to the human capacity for intelligence, imagination, and wonder."
- U.S. President Ronald Reagan
In 1972, Club of Rome produced a famous report "The Limits to Growth".

The Julian Simon/Matt Ridley School of economic optimism essentially denies the limits to growth and the possibility of human extinction because they believe that human technological capacity makes humans exceptional. But technology is applied science and it is well recognised that science in itself has limits, perhaps intrinsic limits.
by Fiona Heinrichs