The mass slaughter of rhinos have continued in South Africa and with the indiscriminate
slaughter of more than 250 rhinos since January 2010 it can only be described as a
genocide; with all due respect to the human race. The slaughter has been fuelled by man's greed and the recent arrests of various prominent business men, professional hunters and game farm owners have rocked South African communities.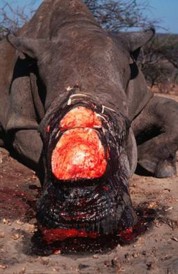 The manager of a well-known game farm called Maremani in the Mussina district and
owned by the AAGE. V. Jensen Charity Foundation Mr. Tommie Fourie (52) have systematically been de-horning rhinos on the property and selling the horns. He appeared in the court in Mussina on the 1st November on charges of the illegal rhino horn. It is alleged that he sold 36 rhino horns to a prominent game farmer in the Thabazimbi area Mr. Jacques Els (36).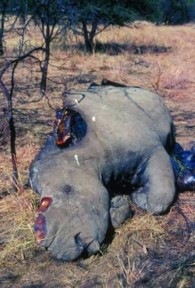 Els handed himself over to the authorities and was released on bail of R30 000.00. He
was also charged for the illegal trade in rhino horns. He admitted that he also dehorned some of his own rhinos without the necessary permits. When he was asked about the alleged sale of rhino horn between him and Fourie, he denied this vehemently.
I only held onto someone's horns for them. He reiterated that he was not involved in the illegal poaching of rhinos.
Earlier the owner of a safari operator, his wife and a professional hunter are alleged to
be some of the masterminds arrested and taken into custody for rhino poaching.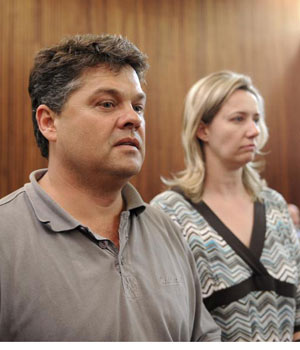 Mr. Dawie Groenewald (42) a director of Out of Africa Adventurous Safaris in Polokwane Limpopo South Africa and the alleged master mind behind the poaching syndicate, his wife Sariette (34) and Tielman Erasmus a professional hunter all spent a couple of day behind bars before they were released on bail.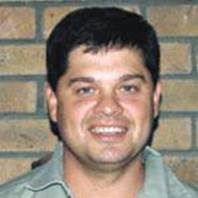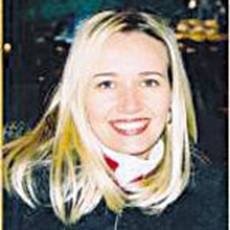 They were arrested on the 20th September along with Drs. Carel Toet and Manie du
Plessis of the Nylstroom Animal Clinic and Toet's wife Marisa.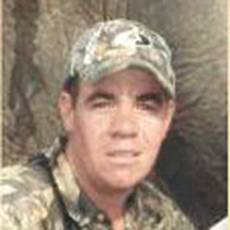 Source: newsletter, October, 2010 San Wild