Two 19 year old men recently appeared in court charged with animal cruelty, this is the story that appeared in the Albany and Great Southern Weekender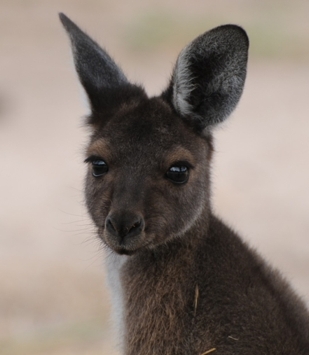 TWO 19-year-olds appeared in the Albany Magistrates Court on Tuesday for allegedly striking a kangaroo and then dragging it behind their car.
Jeremy Robert Lutley (19) from Kalgan appeared on reckless driving, ill treatment of animals and drink-driving charges.
Grayson Delury (19) from Albany also appeared before the court on the ill-treatment of animals.
Police prosector Sergeant Ron Watkins said police were still waiting on paperwork relating to the charges.
Sgt Watkins said it was unusual police had charged the two men because the RSPCA often deal with these types of charges.
He said the cruelty charges might be dropped if the animal was found to be dead before it was tied behind the car.
Magistrate Elizabeth Hamilton adjourned the case until May 18 for hearing.