People concerned about Harkaway, in the Green Wedge, near Berwick are asking for your help to stop development ruining this lovely area. Why don't you write to the Minister too and plead with him to say "NO." Submissions urgently needed before 5pm on 6 November. Subject: Proposed Rosemaur development for King Road Harkaway, Email to: stateplanning.services@delwp.vic.gov.au Details inside article.
To all who care about preserving special places like Harkaway and their green wedge surrounds: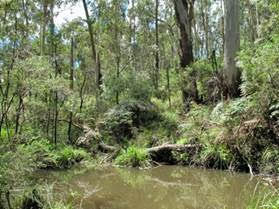 Harkaway is a hidden gem tucked away in the rolling foothills to the Dandenong Ranges just north of Berwick in the City of Casey. Until now, State Governments of both "colours" have agreed it should be sacrosanct - a "no go" zone for urban use development.