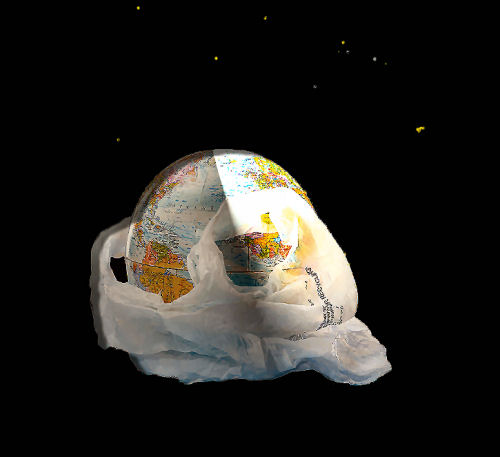 Article by Amanda Burchell
Aesthetics of a prosthetic and over-regulated world
One of the suggested topics for this discussion was: The aesthetics of a prosthetic and over-regulated world.
Though I had a problem in tweaking the word aesthetics to suit my purposes in relation to prosthetic, I learnt to use the latter word in a metaphorical sense and the rest found poetic license in its final expression by me.
And did I want to challenge the meaning of the word aesthetics in order to suggest precision, restraint, a certain punctilious and concrete approach?
Yes, I thought that I did.
So the translation for The Aesthetics of a prosthetic and over-regulated world would be:
The precise and concrete arrangement, to which a world propped up on plastic, is delivered in a rigid and untenable manner, devoid of joy and equity.
Welcome to Australia, folks!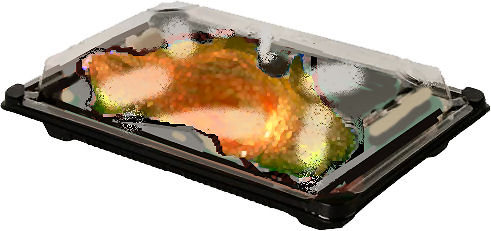 Welcome to Australia, folks ~ this is the world we appear to be striving for.
… 'A mundane metal cupboard in the bowels of the Australian Museum is a last resting place for lost mammals.'
… 'In the past 200 years Australia has driven 27 of its mammal species to extinction.'
You may not give a damn that a Quoll or a Caladenia brachyscapa (Short Spider-orchid –Tasmania) – is rare or extinct but you might, however, spare a thought for your own survival, if it comes to that.
What's next? You perhaps?
Having ruined the habitat for other mammals and flora to boot, you might think – what's next?
You, perhaps? Since it is always all about you, you may well consider that, if Australia keeps importing extra people – and you keep producing children yourself, you may just run out of room.
Perhaps each person who steps onto Australian soil, as well as the current residents, should be buying multiple blocks of land.
A man marries a woman and has two children: multiply that out by three generations - a house for the original couple, two more for each of their children and their families, and so forth.
Well, unless everyone stops procreating for a while, we are going to have serious problems in supplying sufficient housing, food, jobs and water, for everyone.
Water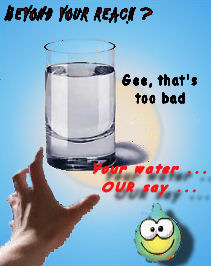 Water… do you remember that, during Jeff Kennett's regime, he made it illegal to buy and install water tanks?
That's because during his time, water was privatized, and he, the politician – elected by the people - had a mandate to support the private enterprise that he and his government had further encouraged in the purchase of our public utility.
By the way if you're wondering who would like to see Australia's population expand infinitely, I would suggest that developers and real estate agents have a vested interest in population growth, wouldn't you?
Immigration means more listings and sales – but, if you take a good look at where they're building these house and land packages, they're getting further away from real infrastructure and the CBD than ever before.
Now demographers are discussing self contained satellite cities where people are contained within, never needing to leave, really.
Is that what you want? Because that's what they are talking about as a means to grow Australia, in a 'sustainable and manageable way'.
'They' includes those politicians I mentioned before; politicians like Jeff Kennett's who just know what's good for us and for Australia.
Well, I'd like the voting public to think about how tough things are at the moment – and how much tougher they are likely to get with a bigger squeeze on strained resources.
The Builders and Developers are Wrong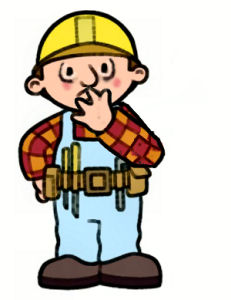 The builders and developers are wrong. More people does not equate to a cheaper, better standard of living.
I heard the case for increasing Australia's population back in the 1980's and I cannot see any proof to date, that an increase' has served the interests of that population, in general terms.
And forgive me, my youngest son; I am not a racist pig, as you once accused me of being – I just want a country that will give you a job and home – and enough water to drink.
I want a sustainable population with equity for all – for a long, long, time to come.
Amanda Burchell
Online References:
http://en.wikipedia.org/wiki/List_of_extinct_flora_of_Australia
http://metapsychology.mentalhelp.net/poc/view_doc.php?type=book&id=3915&cn=394