Be there! at 5pm today at 118-122 Queen Street Woolahara, NSW

As you may be aware the 2nd of our homes (29 Lower Fort Street Millers Point) is to be auctioned off by Di Jones Real Estate Agents. Like the invitational viewings the auction will be held in secret behind closed doors!

Please share: #savemillerspoint #wheresgabby #savepublichousing
We will be "PROTESTING and HOLDING A VIDULE" outside of the "Di Jones Real Estate Agents" at 6pm Tuesday 26th August 2014 @ 118-122 Queen Street Woollahara NSW 2025. So if you can join us in this demonstration of "SOLIDARITY" against these Pariah's (Liberal State Government and Di Jones Real Estate Agents) that seek to profit from the MISERY of our most vulnerable Tenants in Millers Point, Dawes Point and The Rocks.
PLEASE come along bring your banners and your voice and support the residents!!!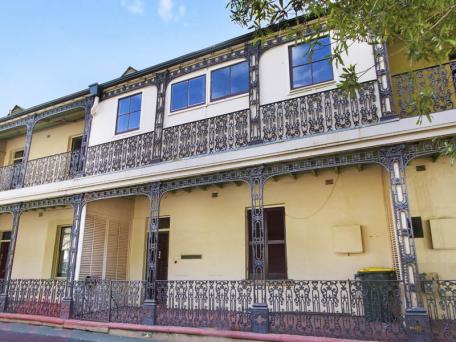 This was sent to me by Geoff at Eco-Bushwalks, Sydney.
Topic: