What really drove the so-called leadership crisis in the Federal Government, which has gone on for about three years? Tonight, as Julia Gillard steps down, who really benefits, and how?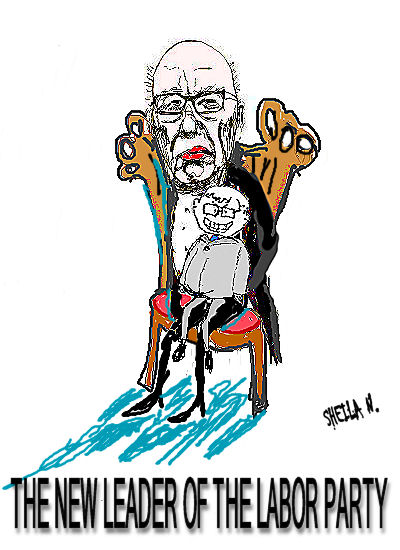 Tonight many of us have been watching, with some horror, the latest awful changes in the Federal Government.
So, what was the policy agenda that supposedly drove Rudd's challenge to Gillard? In fact, no policies were mentioned, as many media commentators have just acknowledged.
There may, however, have been a barely iterated agenda - that of the mainstream press - to have an earlier election.
How would that advantage the power elites? Well, in these days where real debate is possible on the internet, a long election lead-up might just have led to some real democracy - obviously the last thing that the corporate press, which also leads the ABC, want.
Julia Gillard just showed herself to be as capable a leader as any male politician I have seen in over a decade of federal politics.