There is not much comparison between the situation of the multi-millionaire tennis player Novak Djokovic and his fellow detainees in the Park Hotel, Carlton (in Victoria, Australia.)  Petitioners for the release of the long term detainees and those for Djokovic have coincided over the last day but probably have little in common. 
Novak is not forgotten by anyone in his current crisis, which he is free to end at any point if he is willing to leave the country. That is not a problem. His parents are reported to have made statements to the effect that he is being crucified and that the current situation is politically motivated.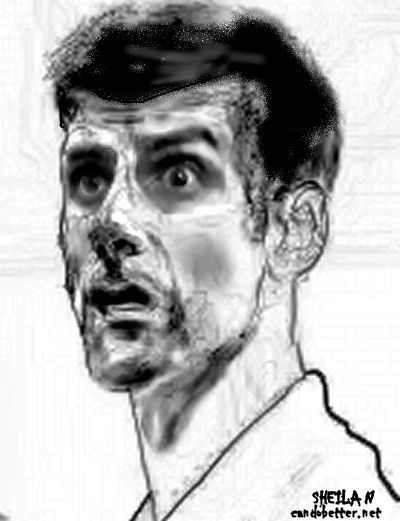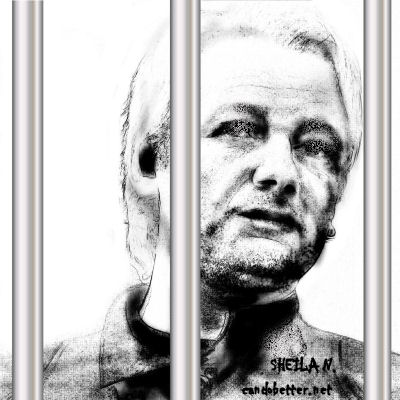 In this situation another prisoner has been forgotten. Julian Assange spent 7 years in the Ecuadorian Embassy in London to avoid extradition to Sweden and the United States, where he would no doubt be tortured.  His "crime" was, as a journalist, to expose war crimes. Unfortunately they were war crimes on "our" side. Since his expulsion from his 7 year stay in the Embassy, he has been in Belmarsh prison, and recently suffered a stroke. Julian Assange really is a political prisoner, and one who does not have any options left to him.  He has suffered and continues to suffer, immensely. 
Compared with the plight of Julian Assange, the Novak Djokovic situation is not a big deal at all.  Yet no-one is making any noise about Julian at all, although it is an opportunity to highlight Julian Assange's situation, which is dire.